Engage with Your Customers using the Official WhatApp Cloud API
Billez is a Next Gen Salon, Spa & MediSpa Engagement tool built on the official WhatsApp Cloud API, enabling you to send the right nudge to the right people at the right time.

An Industry Leading Name Trusted by the Industry Leaders SUCCESSFUL MARKETING
CAMPAIGNS
DIGITAL RECEIPTS
DELIVERED
CUSTOMER FEEDBACK'S
PROCESSED
Personalized
Broadcasts & Campaigns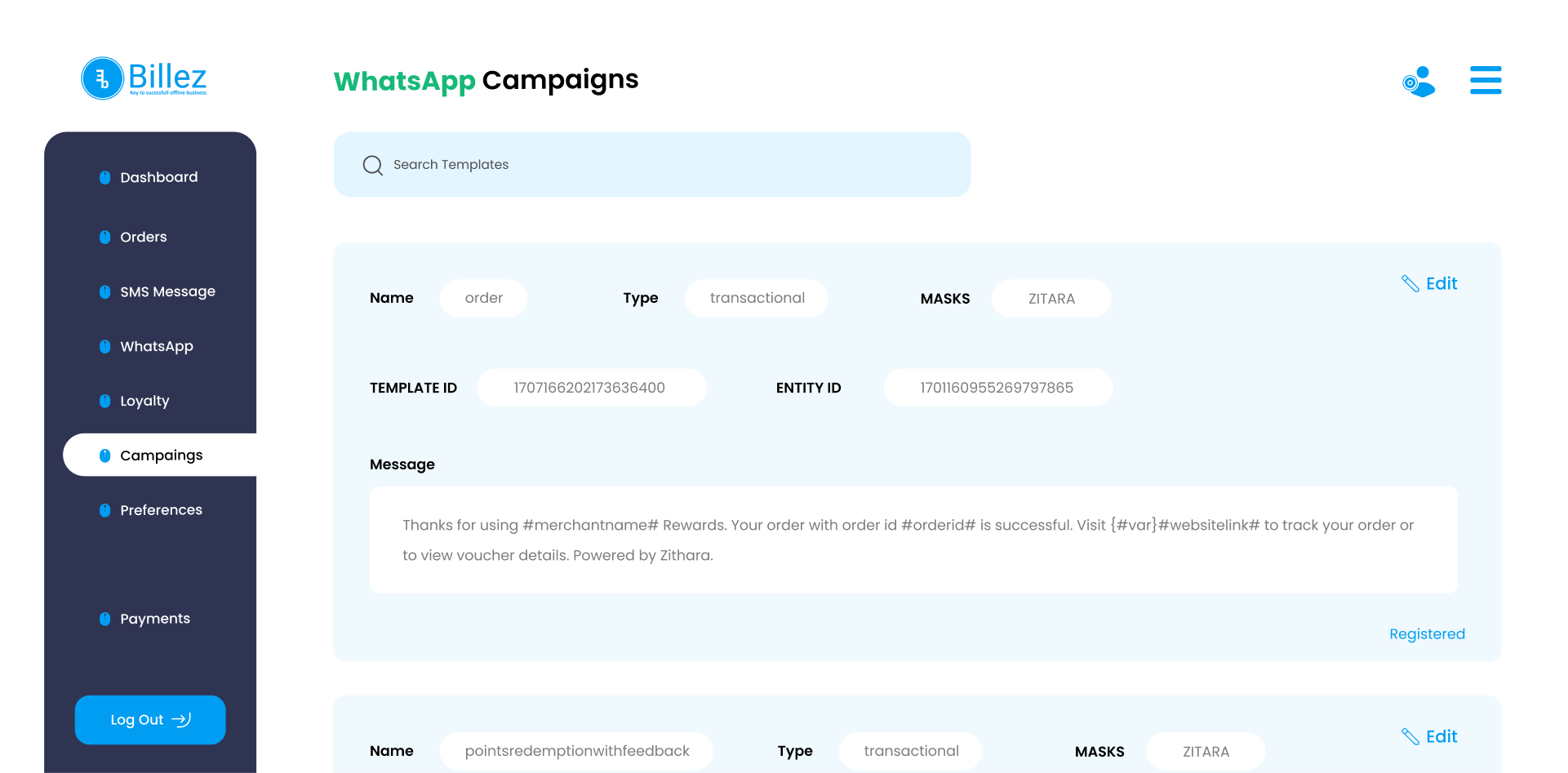 Reach out to the Right Customers with the Right Message at the Right Time.
Create target audiences for campaigns based on customer characteristics and events
Improve advertising results using rich media (images, videos, PDFs, etc.) and dynamic message templates, such as CTAs and Quick Reply buttons.
Send Personalized Promotions (discounts & offers, back-in-stock alerts, & more)
Track statistics on how many messages were sent, delivered, read, and responded to!
Custom Responses &
Automated Business Notifications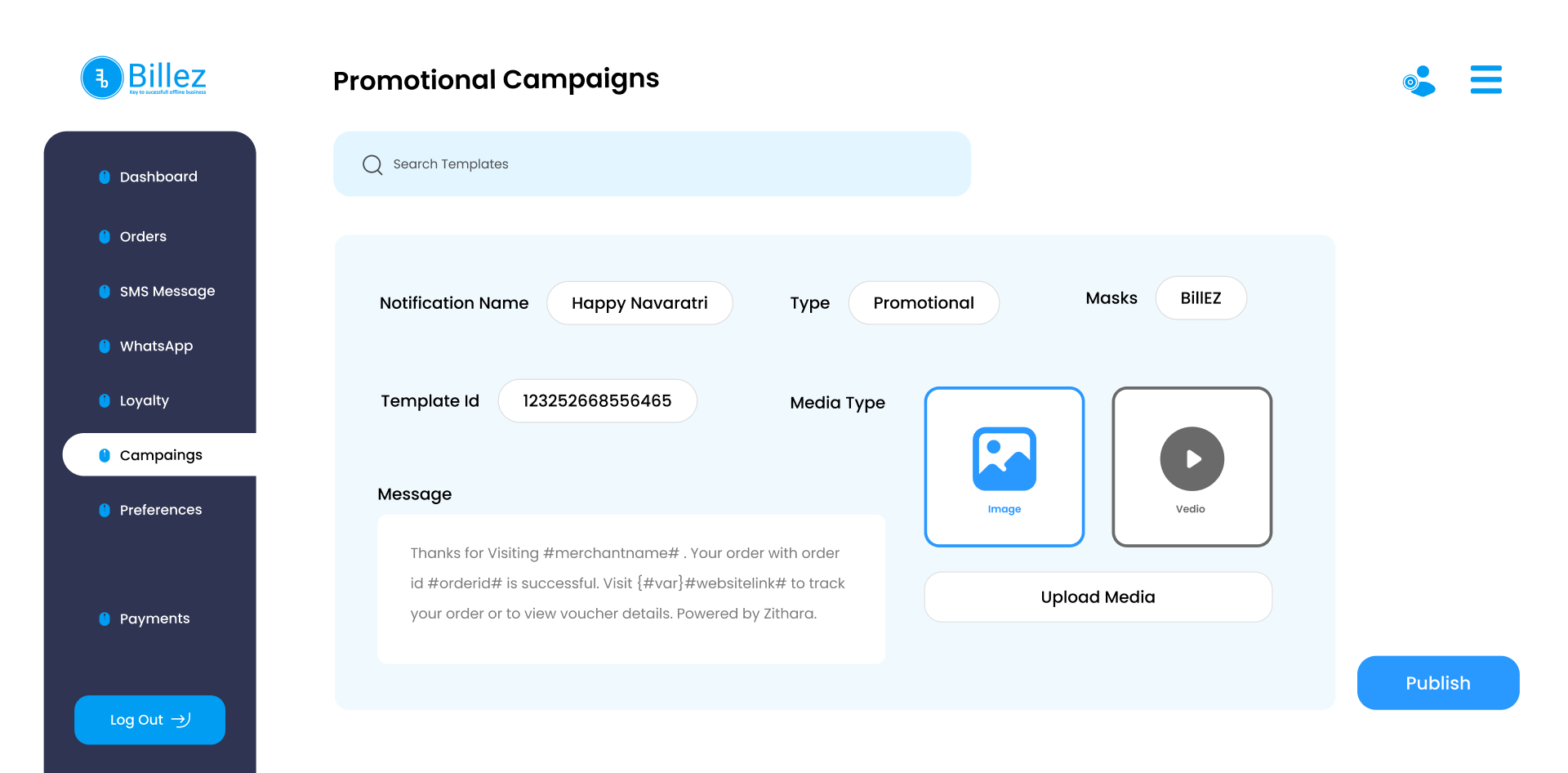 Create automated processes to manage client encounters effectively and enhance experiences
Utilize automatic alerts with Delayed and Welcome replies such to control client expectations.
Send automated WhatsApp messages when a consumer does (or doesn't) anything.
Effortlessly handle a lot of customer chats by adding custom responses to commonly asked topics to save time and effort.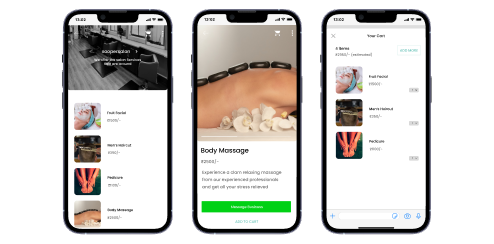 Assist your Customers in Finding & Buying things from you directly on WhatsApp
Customers can get product catalogues via WhatsApp as part of campaigns and auto-replies.
Include up to 30 goods in a single WhatsApp message, complete with their photos, descriptions, pricing, and more.
allowing customers to place orders and have them fulfilled directly over WhatsApp.
Start Your Free Trial Today
Contact Us Today to Get A Free Trial.